DARREN has a climate-controlled cellar in his 100-year-old-church home and a love of wines from World War II. His heart (and his cellar) is 90% Burgundy.

Wine didn't really interest me at first. It wasn't until I started work that I dot into it. The first wines I ever drank socially were either Chateau Margaux or Petrus because they were the favourites of the chap I worked for. He pushed me a little to like wine and then I made a concerted effort as I realised there was something there.
When I first started tasting wines an older fellow said that when I 'grow up' I'd begin to understand and love Burgundy. There was so much variation with vintage, grower and vineyard that it is pretty easy to focus on it.
My sourcing of wines is a bit of a mix. I buy en primeur and a little bit in retail. With Burgundy, I tend to buy every vintage.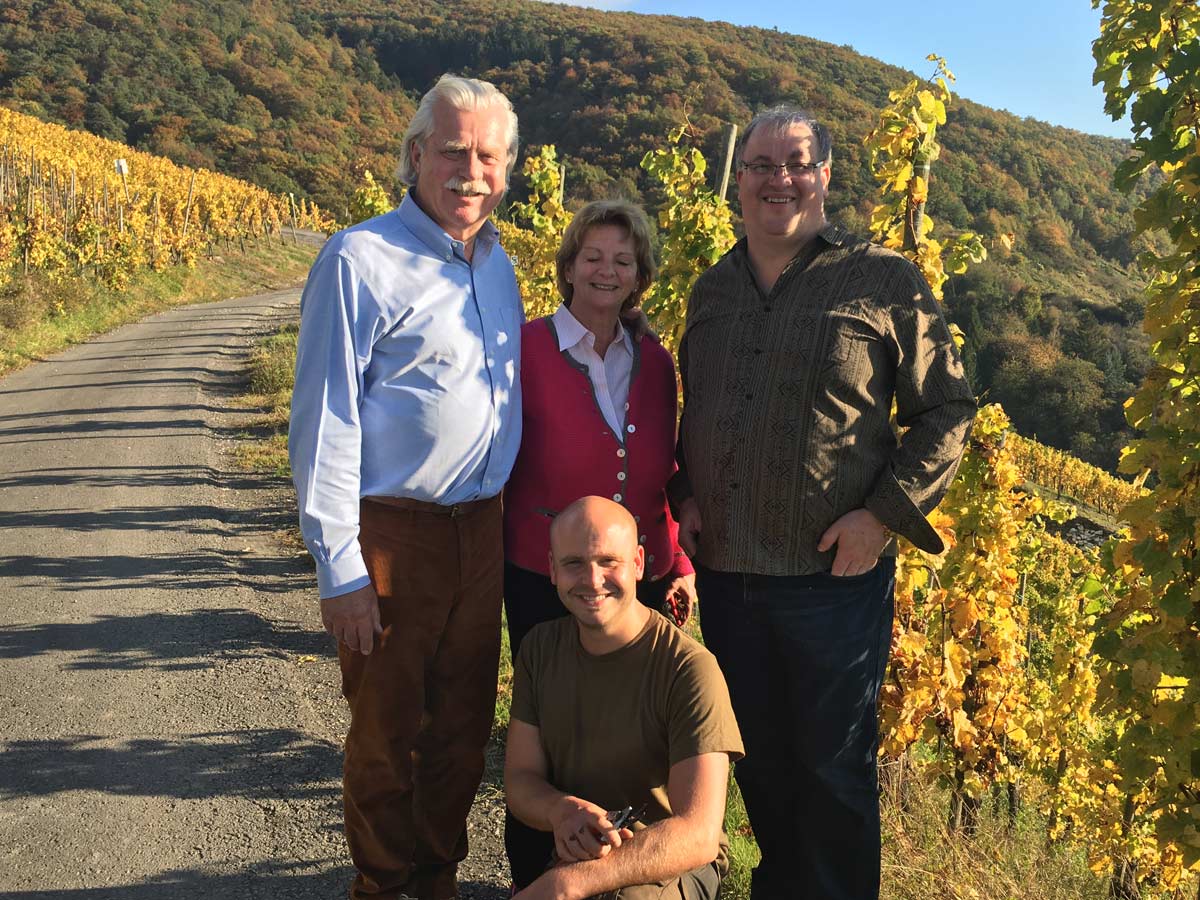 My interest in Chardonnay and Pinot Noir doesn't extend to the New World. I am a little interested in wines from Central Otago, but do I have any in the cellar? No. To be honest, they are the same price as some Burgundies. I do have Australian wines pre-1962, but they are Cabernets, Shiraz and Semillon. My cellar is underneath the 100-year-old-church I live in. It is climate-controlled and contains about 90% Burgundy. The other 10% is my other great love - vintage Port, as well as Rhone and old wines in general. I have a nice selection of wines going back more than 50 years and have a particular love of wines from World War II. I find them fascinating.
I buy old Bordeaux, but find current Bordeaux very expensive and not of interest. Why would you buy a 2009 Bordeaux and wait 40 years when you can buy a 1959 for the same price or less? It will be a delight, and not a 'Parkerised' wine either.
Alsace wines are underrated, in particular the dry Riesling and the dessert styles made from Pinot Gris and Gewurztraminer. That's an area I'm trying to learn more about and understand the different terroirs, especially the effect it has on Riesling. Another under-appreciated wine is vintage Port. It is one of the world's great drinks.
I've had Quinta do Noval's Nacional 1963 a number of times. It's a monumentally good Port - consistently close to perfection.